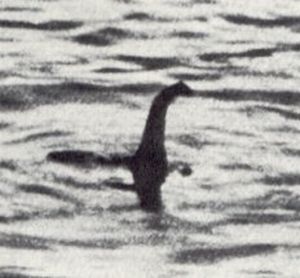 Apparently today is "what's bizarre on the web" day.
First there was the Michael Jackson is still alive videos, and now we've progressed to the Lockness Monster spotted via Google Earth.
See the images from Google Earth below: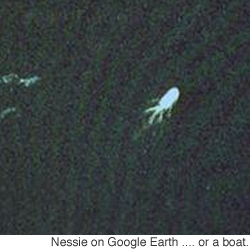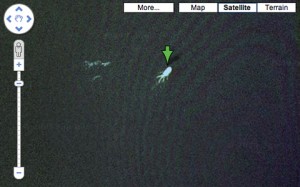 And an excerpt from the original report on Newslite.tv:
A security guard claims to have seen the Loch Ness monster … on Google Earth.
Jason Cooke says the satellite image (which can be seen on Google here) clearly shows the Nessie he has heard about in previous accounts and descriptions.