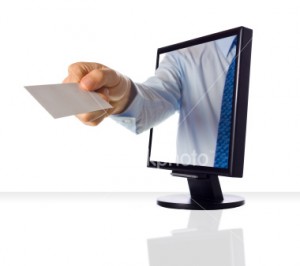 You can generate leads fast from Google by following these 3 simple steps!
The Google search engine is, without question, the most widely used resource by customers searching for products and services!
It's safe to say that no matter what type of business you have, the majority of your new customers can be found on Google.
The problem is of course, how do you connect to those customers before your competitors?
Here are 3 ways to generate leads fast from Google search:
1)  Build a blog for your business. Google's search algorithm favors freshly updated content, and even more so, content from a site that is producing content on consistent basis.
My recommendation here is to build a blog using WordPress – you can build one for free – and commit at least 3 months of blogging for your business.  I guarantee you'll find yourself generating leads and attracting new customers, and more than likely, you'll be on your way to absolutely dominating your market.
2)  Generate keyword targeted content. Since Google crawls and indexes content from blogs very quickly, it's critical that you are producing content that is built upon keyword phrases that are profitable and relevant for your business.
Building content based upon your profitable keyword phrases will ensure that you are attracting visitors that are searching specifically for what you offer.
3)  Fast call to action element. To generate leads fast from Google search results, you have to understand that people on the web are moving and browsing very quickly.  If someone does click on your page in Google's search results, you want to ensure you present that visitor with a clear way to contact you, and perhaps even a banner image that bullet points your services.
Remember, you are attracting traffic that is already searching for your type of business.  Providing that visitor will a fast, clearly stated way to contact you along with some bullet points about your business, is the best way to convert visitors into leads for your business.