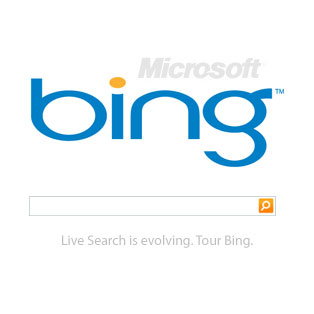 What? I can't believe what I seeing!
Bing has gained market share in the month of August while Google and Yahoo both declined.
The Wall Street Journal has just reported August numbers for the search engine giants and here's the break down:
Bing increases its share of the U.S. search market to 9.5% in August from 8% in the prior month Google's share of the U.S. market slipped to 70.2% from 71.4%, according to the data, while Yahoo's share fell to 17% from 17.2%.
From a different perspective, Bing does only have a 9.5% market share compared to Google's 70.2% – numbers that really jump out at you.
Do you find yourself using Bing more often for your search?  What do you think about Bings rising market share, and even more shocking, Google's declining market share?
Let us know your thoughts in the comments below…