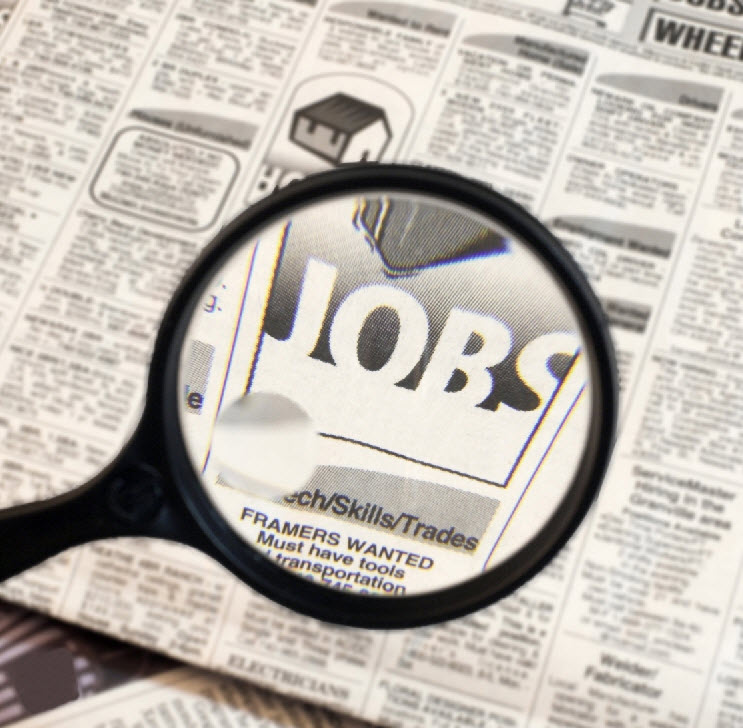 Although there are reports that the unemployment rate has improved – or I should say, is not decline as fast as it was say a year ago – there is still no shortage of previously well paid workers who are looking for gainful employment.
Yahoo Hot Jobs has a great article out this morning called Surprising Jobs That Pay $25 an Hour.  The article covers not only the 7 jobs that pay that rate, but it also provides a look at the education needed for each position.
Below is a recap of the 7 jobs that are paying $25 an hour, and the associated education level needed:
Electrical and Electronic Engineering Technician
Most engineering technicians complete associate degrees in engineering at trade schools or community colleges to prepare for the field. In 2008, the mean hourly wage for engineering technicians was $25.96, according to the Bureau of Labor Statistics (BLS).
Human Resources Recruiter
…associate's or bachelor's degree program in business or human resources. In 2008, HR recruiters took home $25.90 an hour.
Paralegal or Legal Assistant
…an online associate's or bachelor's degree program in paralegal studies. In 2008, paralegals earned just below $25 an hour ($23.46). However, top earners took home $73,450 for the year, making this a solid investment in a two-year education.
Respiratory Therapist
…as little as a two-year degree. More often, however, hospitals are looking for a bachelor's or master's degree to advance in the profession. All states require licensing. Job openings are projected to grow by 19 percent from 2006-2016. In 2008, respiratory therapists earned $25.55 an hour.
Police Officer
…undergraduate degree program in advertising, journalism, public relations, business, communications, or new media. In 2008, advertising sales agents took home $25.56 an hour.
Interior Designer
Hourly pay for interior designers in 2008 averaged $24.53, just below the $25/hr mark.