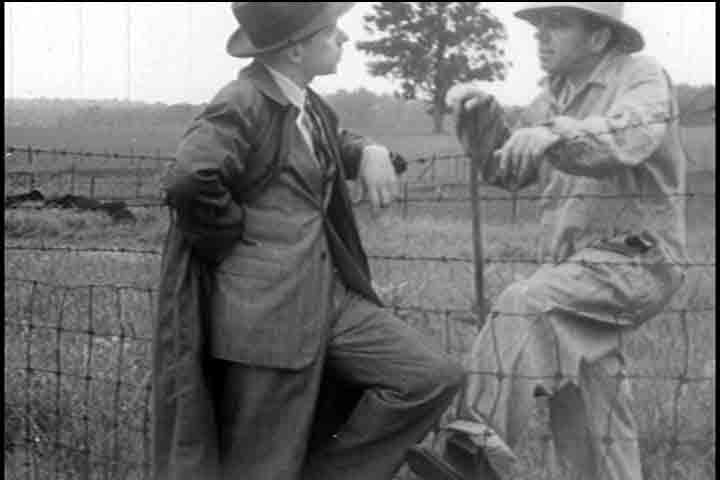 Let's say you had a thriving Facebook Fan Page with 20,000 fans and growing.  And then suddenly you got a call from someone who wanted to buy your Facebook Fan Page?
What would you do?  What price would you sell?  Or would refuse to sell your Facebook Fan Page regardless of the price?
It was really just a matter of time I guess.  But I just read a comment where someone was actually marketing their Facebook Fan Page, with 26,000 fans, and they'll sell it for only $75!
See the posting here – and below is what was exactly said:
---

I want to sell a Pizza facebook fan with 26.500 fans (us/india) for $75 . You can send updates for all fans (good for affiliation/traffic/cpa) .The page is growing fast (200 new fan daily)
This is just an amazing concept to me because I've never even consider a market for Facebook Fan Pages.  The thought has never even crossed my mind before as to whether or not Facebook Fan Pages could be bought and sold.
This particular posting that I've referenced above is from August of this year (2009), and yet just today is the first time I've seen this page, and any page for that matter, mentioning the selling of a Facebook Fan Page.