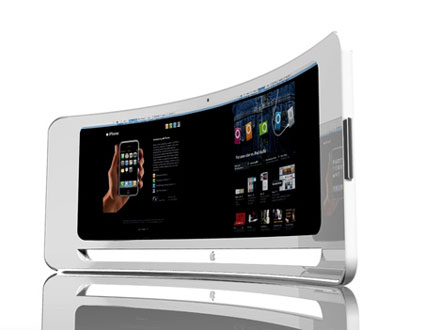 Not really sure the validity of such statements, but Engadget.com is reporting that some Google Adsense ads seen in the Netherlands are showing new iMacs, MacBooks, and Mac minis.
The ads point to a dead link at the Apple Store, and according to Google Translate they read:  "Apple's Newest MacBook. Thinner, lighter and faster! Free delivery. Order today," "The Brand new iMac. Ultra Thin 20 & 24 inch models. From only €1099 (roughly $1,063). Apple Store," and "Apple's New Mac mini. Faster and more affordable than ever. From only € 499 ($723). Order immediately." [source:  Engadget]
Actually, it seems to make sense that Apple would be releasing new products – after all, isn't that what a popular computer and tech company would be doing?