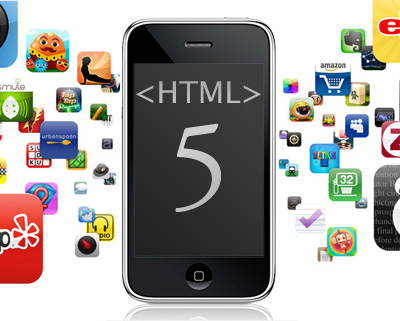 So you're interested in the latest in HTML code called HTML 5, but you haven't yet had the time to read about it?
No worries my bretheren, because Google has put out an educational video just for you on the Google Code Blog.
You can read all about HTML5 here on Wikipedia.
Here's what Google had to say about their video, and then you can get to watching it below:
We've put together an educational Introduction to HTML 5 video that goes over many of the major aspects of this new standard, including:
Web vector graphics with the Canvas tag and Scalable Vector Graphics (SVG)
The Geolocation API
HTML 5 Video
The HTML 5 Database and Application Cache
Web workers
In the video we also crack open the HTML 5 YouTube Video prototype to show you some of the new HTML 5 tags, such as nav, article, etc. It's chock full of demos and sample source code. [source: Google Code Blog]
Introduction to HTML 5 from Brad Neuberg on Vimeo.