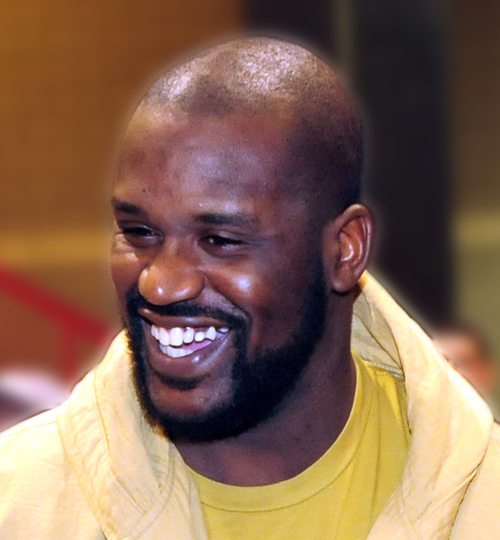 This is funny!
Shaquille O'Neal is ready to launch a new corporation.  And apparently the old farts who still play sports are going to be the executives.
Here's what Shaq tweeted around 12:30 am this morning:
"Return of the old legendary bastards inc. Brett favre.- Ceo Shaq oneal- Cfo "Old people dnt retire,we continue to rule"  Shaq Lmfao"
Following Shaq on Twitter is great!