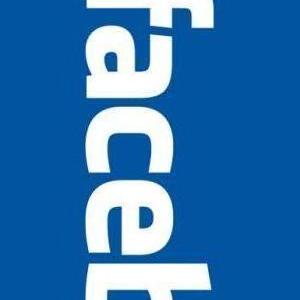 When I talk to people about their Facebook Fan Pages, one of the most frequent questions I get is "how can promote and brand my page more effectively."  And almost as if it's second nature, my eyes instinctively check the number of fans their page has.
And much to my surprise every time, the majority of the fan pages I look at has over 25 fans.  What's so magical about "25 fans" you ask?  It just so happens to be the minimum number of fans you need to set a custom URL / username for your Facebook Fan Page.
When Facebook Fan Pages first came out, you had to have at least 1000 fans.  But as of June 28th, 2009, that restriction was lifted and now all you need is 25 fans.
So as I look at Facebook Fan Pages with hundreds of fans, and get asked the question as to how to promote and brand the page better, the answer is literally right in front of the page admins.
I wrote an in depth tutorial on How To Set a Custom Facebook Username here, but let me give you the abridged version real quick:
1)  Just go to
2) The default selection is set to personal Facebook profile usernames.  Just use that if you want to select a personal profile username.  For those that want to change the Facebook Fan Page username / URL, then look below the light blue box and click "Set a username for Facebook Fan Pages".
And that's it!
** WARNING ** Please be careful with this – once you set the name, you cannot edit it.  If you screw it up, misspell something, etc… your only alternative is to delete your page and start over – which would suck in most cases!