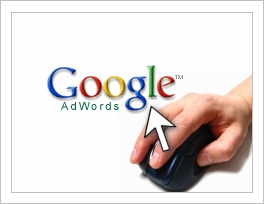 This is pretty cool for all you Google Adwords advertisers out there.  Google just released the top 10 questions submitted through the Google Adwords help forum.
Do you see any that you're struggling with?  You can view the original list here, plus Google has provided valuable link resources to solve a lot of these issues.
Here's the list:
Why can't see my ad when I search for it on Google?
Why isn't my ad getting impressions?
How can I see the Quality Score for my keyword?
I need to contact support. What should I do?
Google keeps declining all of my credit cards. What should I do?
What is the difference between the Search Network and the Content Network?
Why did my Quality Score suddenly drop to 1/10?
How long does it take for my ads to be reviewed?
What should I do if I think my ad has been incorrectly disapproved?
What should I do if I see an ad that is violating AdWords policy?