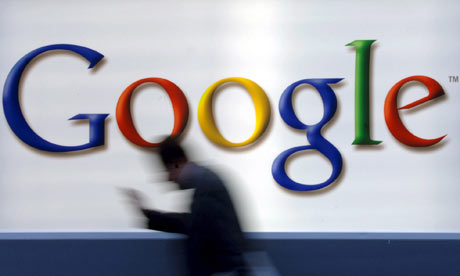 On Thursday, Google posted their 3rd quarter earnings to Wall Street and it was the largest profit ever for the search engine giant!
From TechSpot.com – Google's quarterly net income rose 27% to $1.64 billion ($5.13 per share) from $1.29 billion ($4.06 a share) a year ago, beating analyst's expectations. Revenue climbed 7% to $5.94 billion — 53% of which came from outside the US.
The company's sales rose 7% to $5.94 billion, hinting at a growth in demand for online advertising, which many see as a sign of economic recovery. Google's CEO, Eric Schmidt, offered his take on the economy saying, "While there is a lot of uncertainty about the pace of economic recovery, we believe the worst of the recession is behind us and now feel confident about investing heavily in our future."
Google's conference call on Thursday is not only a good sign for Google, but it should also be a great indicator for the economy as a whole.  This is extremely positive news, which our economy needs.
And when the CEO of Google, the company who just posted records profits and who generates 99% of their revenue from businesses who advertise in Google Adwords, says that the worst of the recession is over – then it's something I believe we should take heed to.