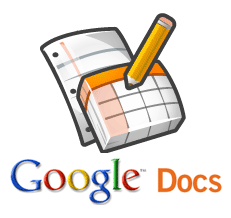 For those of you that utilize Google Apps, or even the standard Google Docs, you may have noticed about 3 weeks ago that Google Announced "multiple file uploading".
The ability to upload multiple files was the most requested upgrade feature in the Google Docs support forum.  And finally Google took action and released a multiple file upload feature – again this was about 3 weeks ago.
Then, within a few days after the release, the multiple file upload feature was taken down.  Google did not give an explanation.  All that happened is when you went to article announcing the feature, all you got was a 404 error (page does not exist).
Well now – just today, I decide to check up on the status of multiple file uploading (because I'm a big time user of Google Apps, as well as a few of my clients), and low and behold, I found this:
http://docs.google.com/support/bin/answer.py?hl=en&answer=147167
That is a tutorial for how to upload multiple documents simultaneously with Google Docs – and I confirmed that is works!
Click the link above, and start uploading your docs, spreadsheets, presentations, and PDF's to Google Docs – and leave your jump drives at home!