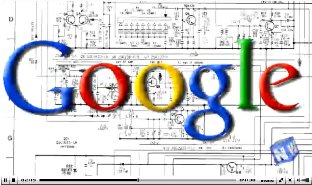 Google Rankings & Website Load Speed
Matt Cutts did an interview with WebProNews where he talked about some future changes in how Google ranks websites.
One of the main points Matt makes in the interview is that website loading speed plays a role in determining a visitors likelihood of visiting a site.  And Google, of course, wants to have the highest quality sites possible in their search index.
So according to Matt Cutts, one way in the future that might be able to improve your rankings in Google is my improving your website's loading speed.
Here's the video interview of Matt Cutts: