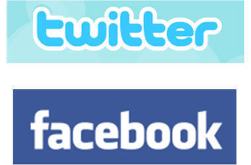 There is a lot of people wanting to stream their Twitter updates into Facebook Fan Pages.  In fact, an entire discussion on Facebook has been started over this issue.
One of th main recommendations for how to stream your Twitter updates into your Facebook Fan Page is to use the "Notes" function of your Fan page.
However, there is a big disadvantage to this method.
Using the "Notes" to automatically add Twitter updates to your Facebook Fan Page creates one major problem that turns people off.  When the Twitter updates hit the "Notes", and in turn post to your Fan page wall, the post double ups and you get a duplicate of your Twitter update (see below):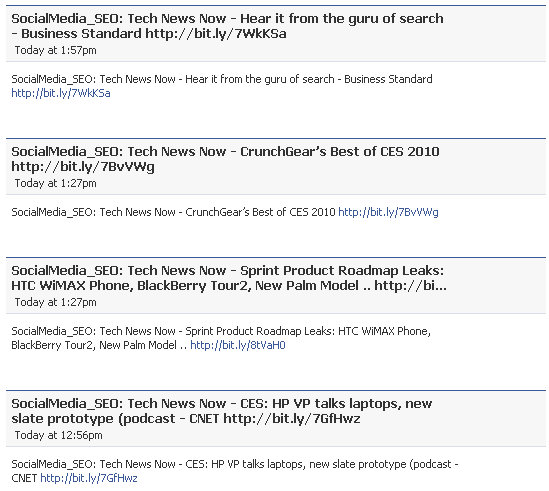 Here's the reason why the Twitter updates post twice in Notes.
The Notes function of your Facebook Fan Page functions a lot like a blog.  So it needs a "Title" and a "content body" – this is 2 components that are common to all blog postings.
Since "Notes" requires to have these two elements for each posting it will simply double up the Twitter update – and that's how you get a duplicate of your Twitter updates in your Notes.
This is also why, once people integrate Twitter via Notes, they end up removing it – because it just doesn't look very good.
I wrote an article about how to automatically add your Twitter updates to your Facebook Fan Page stream.  This method allows a clean posting of your Twitter updates to your Facebook Fan Page:
Read the "How To" article here