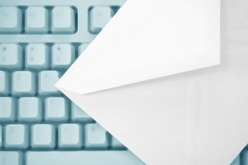 There are rumors that Facebook might be preparing to launch it's own web mail platform called "Titan".  According to Michael Arrington of TechCrunch, "Facebook is completely rewriting their messaging product and is preparing to launch a fully featured webmail product in its place…"  To me, it sounds like Facebook is taking a play straight from Gmail – offer a free web based email client, and then run ads along the side of each email.
The proposed update would add full POP/IMAP support, which would allow users to integrate their Facebook email accounts into multiple locations and devices – i.e., syncing your Facebook email to your iPhone.
With nearly 400 million people using Facebook, this seems to be a natural extension of the products and services offered from Facebook.  And with Facebook now trying to find way to monetize the social networking site, having their own web mail platform is a great way to increase ad impressions and ad revenue.