Blackberry Inactive Users Message in Blackberry Forum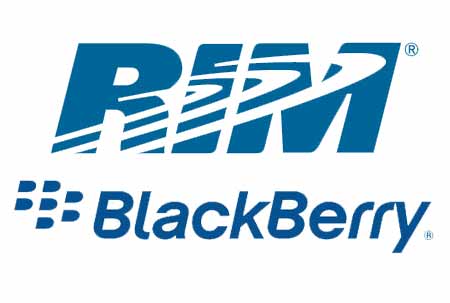 Blackberry just sent out a message to all of it's BlackBerry Messenger users to send a message to everyone on their contact list.
The consequence of not "re-sending" the Blackberry message is that Blackberry users could lose all of their contacts!
OUCH!!!!  You could lose all of your contacts if you don't resent the Blackberry active user message.
Here's the message Blackberry sent:
Hello, greetings from RIM (Research In Motion) proprietors of BlackBerry. This message is to inform all of our users, that our servers have recently been really full, so we are asking for your help to fix this problem. We need our active users to re-send this message to everyone on your contact list inorder to confirm our active users that use BlackBerry Messenger, if you do not send this message to all your BlackBerry Messenger contacts then your account will remain inactive with the consequence of losing all your contacts.
Read the message in the Blackberry forum here.