iPad Release & Ship Date Still Unknown (iPad 3G Pricing)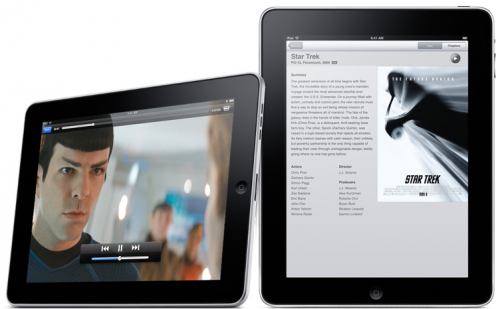 We have yet to here from Apple an official iPad 3G release date. Today is now April 9th, so I expect to here something very soon – today hopefully.
The iPad 3G, as far as release and ship date go, are expected to hit the US at the end of April.
Here's is the iPad 3G Pricing as released from Apple: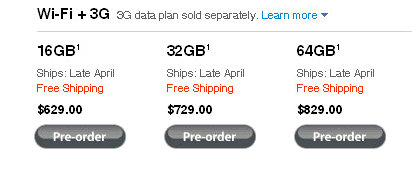 AT&T iPad Data pricing plans:
$29.99 – unlimited 3G data plan
$14.99 – per month, 250 mb/month data plan