**UPDATE** 4/19/10 – I believe that Apple has just shipped your iPad 3G >> Check out this article for proof >> https://socialmediaseo.net/2010/04/19/breaking-apple-just-shipped-released-ipad-3g-orders/
iPad 3G & Worldwide Release Date April 24th?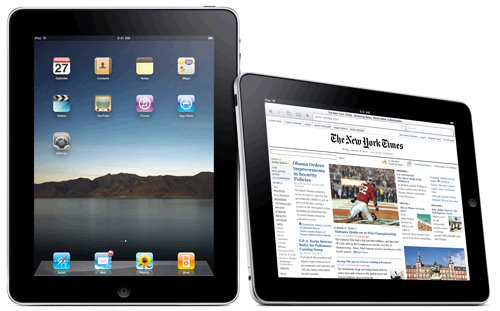 Rumors are hitting the web as we speak that a spokesperson from Apple has confirmed April 24th as the global release date for the iPad.
So what happened last Saturday, April 3rd, was just the United States release, and now the rest of the world can start buying the iPad on April 24th.
Is April 24th also the release date for the iPad 3G?
We still do not have a solid release date for the much anticipated iPad 3G.
In many regards, I think we can expect the 3G release to be a bigger hit than the first generation iPad that was released last Saturday. And on the iPads debut here in the US, Apple ended up selling 300,000 iPads!
So if April 24th is the release date for the iPad to go worldwide, can we also expect it to be the day that we see the iPad 3G made available?
What are you thoughts?