Pokemon Black And White from Nintendo was just announced (video below):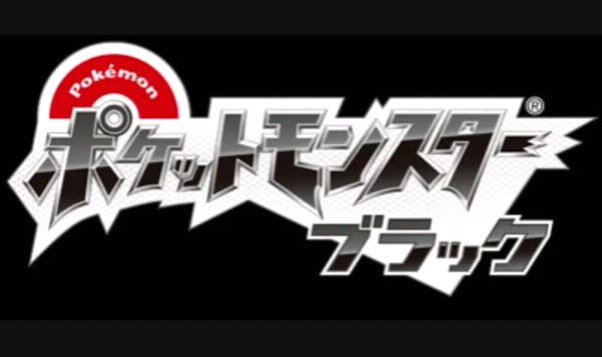 Today in Japan, Nintendo released the next version of the Pokemon titles
Pokemon Black and Pokemon White are part of the 5th generation in the Pokemon series. They are a pair of creature-catching games that will be available for the portable DS and the web connected DSi this Fall in Japan.
Release data expected fall of 2010
From Blastmagazine.com, Nintendo backtracks in terms of color complexity to the days of Yellow and Red and with the upcoming release, simply calling them Black and White.
Here's a new clip on the release of Pokemon Black and White: