iPad 3G Release Date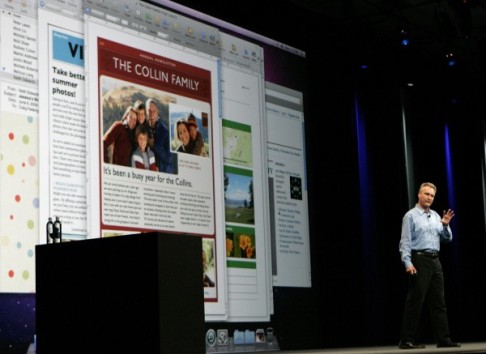 iPad 3G Release Date Announcement Coming April 20th?
One of the things that has been consuming my time lately is the practice of trying to figure out when certain things will be announced by companies.
One of my most favorite recent challenges has been the Apple iPad 3G, and more specifically, trying to figure out when that thing is going to be released.
At this point really, I'm just trying to predict when Apple will make their announcement of the iPad 3G release date.
iPad 3G release date announcement coming
I'm making my prediction right now – so when it happens, remember where you heard it first.
On Tuesday, April 20th, Apple has its first quarterly earning conference call with investors. This is where Apple is going to tell everyone about how amazing they are, and how many billions dollars the company has made in the first quarter.
I'm predicting that no sooner is that earnings call over on Tuesday, April 20th, will Apple go ahead and announce their iPad 3G release date.
Laugh if you will… but when that happens, just remember you heard it here first.