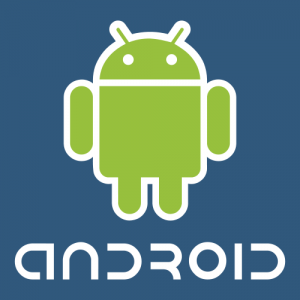 One of the only problems that I have with the Google Android operating system is that you can't put applications on micro SD cards. According to a recent post on the Android Google Code site Google could be working on the problem and a fix for it could be coming soon. Below is the post from the Android Google Code site:
Apologies, but I'm not permitted to disclose scheduling information – suffice to say
it's coming soon :)
Sorry for being vague, and thank you for your continued patience – I sincerely
appreciate it.
Happy friday :)
The quote comes from a Google Code member named San. At the moment a lot of other blogs are saying that it could be announced during Google IO 2010 developer conference in May. During the launch event of the Nexus One in January Google did mention that they are working on putting the applications on Micro SD. If Google does announce this feature during the Google IO 2010, this would be one of the key reasons to get an Android handset that is capable of running Android 2.2 aka Froyo. Since it seems like first generation Android handsets (such as the T-Mobile G1 & original Mytouch 3G) are not going to be able to run Android 2.0. I guess we will have to wait till May 19th & 20th to see what happens. And keep an eye on this blog cause I will be writing about everything Android related after the conference.
Source: Google Android Code Site
Josh Uhlemeyer,
Former Author of Mobile News Now.