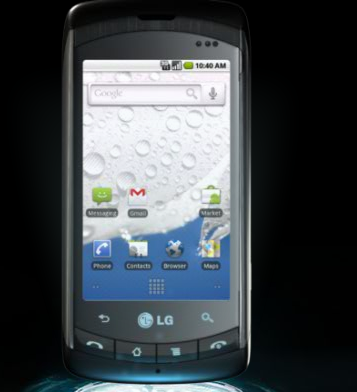 The LG Ally is LG's first Android based phone to be release in the US. And today the handsets website went live, and reveled some of it's specs.The LG Ally will have a QWERTY keyboard, a 3.2 megapixel camera, 3.2-inch touch screen & judging from the screen shots running Android 2.1. The LG Ally will have the live wallpaper feature, that is now only on the Nexus One. The handset also has a Twitter and Facebook widget for easy access to social networks. The LG Ally is rumored to come to Verizon Wireless. The website doesn't seem to show when the handset will be available or a price. Below is a commercial for the LG Ally. For more information on the LG Ally click the link in the source. So tell me what do you think of the LG Ally so far?
Update: I found the press release and the LG Ally is going to be available on May 20th.
Josh Uhlemeyer
Former Author of Mobile News Now.