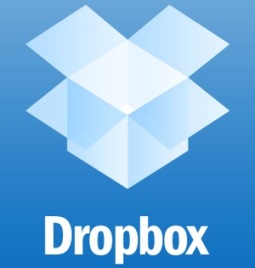 Dropbox now available for Android
Ever wanted to back up your computer files on from you computer and put them you're your phone well now you can with Dropbox for Android.
Dropbox is service that allows you to store files on a server and pull them down to your computer or your Android handset. Dropbox also allows you to restore & share files across multiple platforms.
Dropbox offers up to 2GB of storage for free customers but customers can buy up to 100Gb of storage on their servers. Check out the video below to learn more about the application:
Source: Dropbox blog
Josh Uhlemeyer,
Former Author of Mobile News Now.