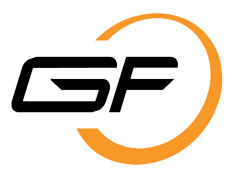 Gamefly brings it's GameCenter app to Android.
If you use Gamefly to rent games and don't want to be tethered to your computer to update your queue you should get this application. Gamefly has created it's own Android applications that will allow you to update your queue from your phone. You also will be able to check out the latest game trailers, game news, cheats & codes. Users will also be able to share content through Facebook & Twitter.  Right now if you download the application you will get a 15-day trail for Gamefly for new members. So if you are a hardcore gamer go to the Android Market and download this app.
Source: Gamefly
Josh Uhlemeyer,
Former Author of Mobile News Now.