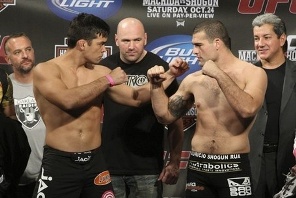 UFC 113 Fight Card, Weigh In Video
Tonight is gearing up to be a top notch UFC showdown at the Bell Centre, Montreal, Quebec, in Canada. Fighters are ready to square off and fans are ready to pour millions of dollars into the Pay Per View fight.
UFC 113 Fight Card
The main fight is where the world's #1 light-heavyweight is on the line. This fight will ultimately determine which fighter can claim to be the #1 light-heavyweight UFC fighter in the world – definitely a high esteem to hold.
MACHIDA VS SHOGUN 2
Brazil Lyoto Machida (LHW # 1) vs. Brazil Mauricio Rua (LHW # 2)
The show down for the #1 light heavy weight title will be between Brazil's Lyoto Machida and Mauricio Rua.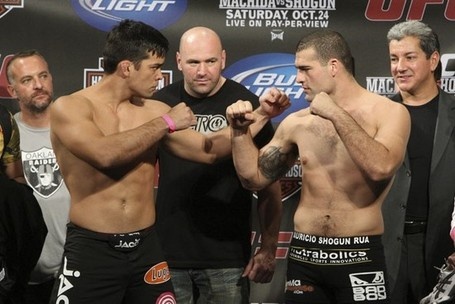 Welterweight bout:
USA Josh Koscheck (WW # 4) vs. England Paul Daley (WW # 8)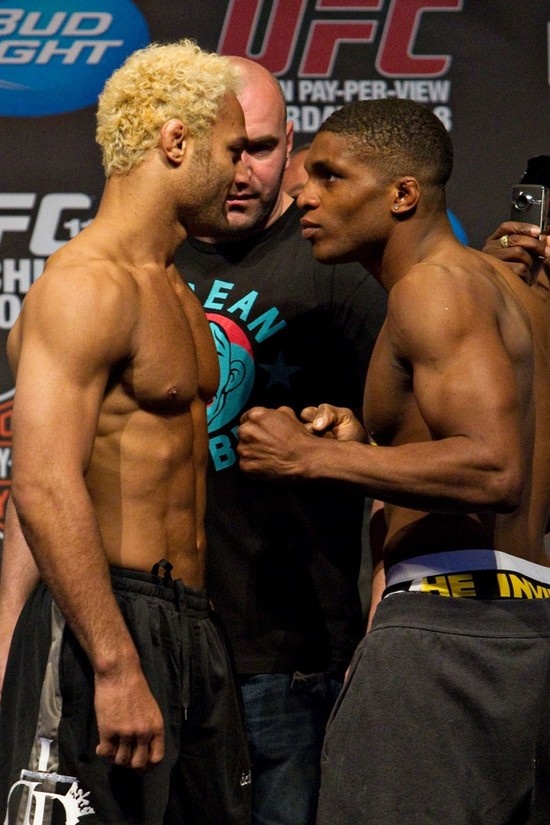 Lightweight bout:
Canada Sam Stout vs. USA Jeremy Stephens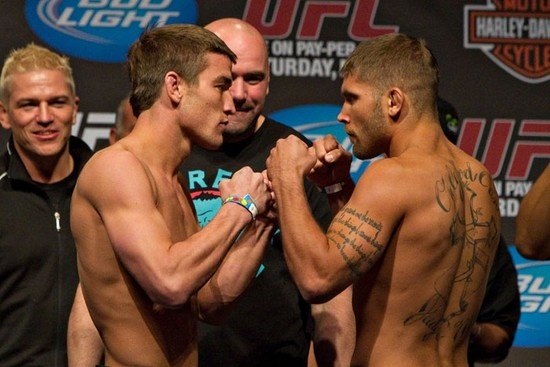 Heavyweight bout: 2009 Ultimate Fighter Heavyweight
The Bahamas Kimbo Slice vs. USA Matt Mitrione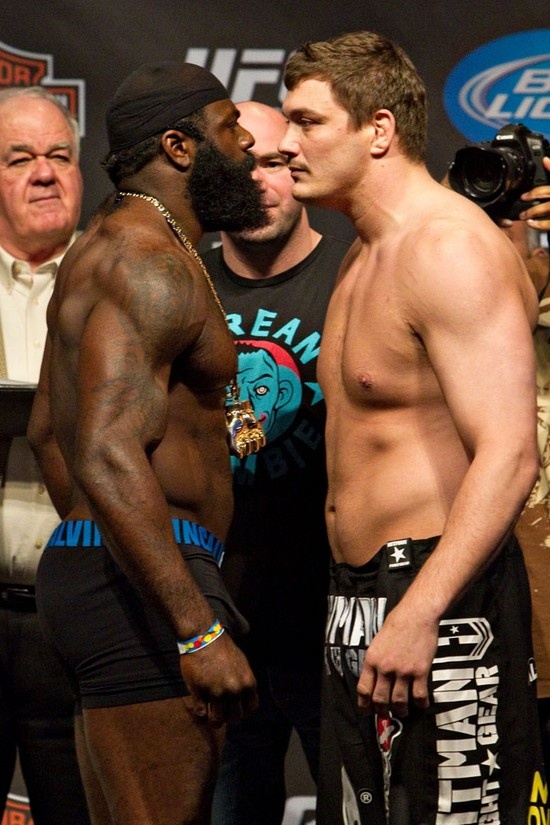 Middleweight bout:
Canada Patrick Côté vs. USA Alan Belcher (MW # 17)
Preliminary Card
Middleweight bout: Joe Doerksen vs.Tom Lawlor
UFC 113 WEIGH-IN VIDEO