Will the iPhone 4G Leak Cause Apple To Lose It's Edge?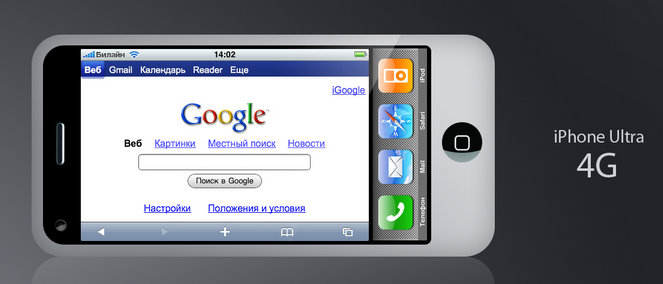 The iPhone 4G leak that occurred through Gizmodo makes some people believe that Apple is going to experience negative implications regarding sales and market share, and ultimately Apple's bottom line.
Some people are saying that Apple's legal counsel is pursuing the leaked iPhone 4G matter as if the exposed mobile device is going to have a serious impact on Apple's bottom line.
But in my opinion, I think just the opposite is going to occur. I mean, the Gizmodo guys only had the phone for a day or so, which was just enough time to wet the appetites of us mere mortals who would be anxiously waiting for the next generation iPhone to hit.
So with just a small peak under the curtain, perhaps this leak can end up being the best thing that happened to Apple, Apple share prices,  and their precious iPhone 4G.
What do you think?
Do you think the leaked iPhone 4G will end up hurting or helping Apple in the long run?