Did Lebron James' Mom, Delonte West Rumors Affect Lebron in Playoffs?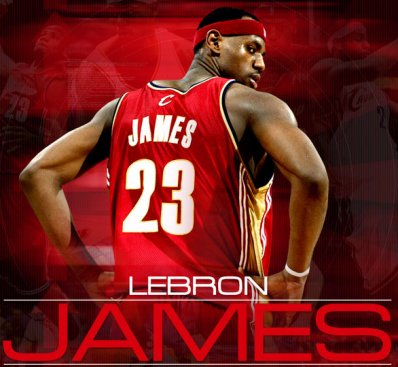 This is something I've been wondering ever since the Cleveland Cavaliers went down in flames to the Boston Celtics during the playoffs. The rumors about Gloria James, Lebron James' mother, and Delonte West having an affair broke during the series with the Boston Celtics. And it seemed to me that once the rumors of the Gloria James and Delonte West affair broke out, the chemistry with the Cavaliers on the court and specifically with Lebron James himself, really seemed to break apart.
If I were Lebron James, I'm not quite sure how I'd react to news about my mother having an affair with one of my teammates. I would have to say though, that with as much money that Lebron James is getting payed, you'd think that even with the distraction, he would be able to push through for his team.
If Lebron James did lose it and break down mentally due to the affair rumors, then I'm also having to question the maturity of Lebron James.
Granted, Gloria James and Delonte West are both adults. So really, if they were seeing each other, then at the end of the day, what does it matter to Lebron anyway. Sure it would be a bit ackward, but losing your focus and causing your team to lose in the playoffs?
So even if Lebron James was affected mentally over the affair rumors between his mother Gloria James and teammate Delonte West, should Lebron completely shut down and throw away any chance Cleveland had whatsoever at beating the Boston Celtics?
Again, I'm only asking the question here – was Lebron James affected by what was happening between Gloria James and Delonte West?
And if Lebron James was affected by the situation, do you think Lebron actually just gave up and let playoff series come to close?