Pre Order iPhone 4 Starting June 15th, Free Shipping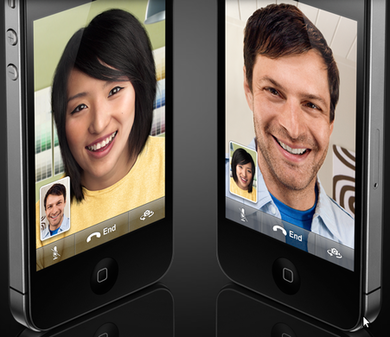 The Apple Store is already promoting the pre-order of the iPhone 4 starting June 15th. Here's what the Apple website is currently stating:
Pre-order iPhone 4 starting June 15. You'll get free shipping as soon as your iPhone is available
Free shipping is a pretty good deal on the new iPhone 4, and the availability is currently set for June 24th for the United States.
iPhone 4 Pricing
The iPhone 4 Pricing appears to be currently offered in two different packages:
16GB iPhone 4:  $199
32GB iPhone 4:  $299
These prices are obviously offered in conjunction with AT&T's new data pricing plan that was announced last week which basically eliminates the "unlimited" aspect of data and offers 200MB of data at $15 per month or 2GB at $25 per month.
AT&T says that 200MB of data is enough to send and receive 1,000 e-mails (no attachments) and 150 e-mails with attachments, view 400 Web pages, post 50 photos on social media sites, and watch 20 minutes of streaming video.
If you go over your data limit, AT&T will charge you another $15 for 200MB or $10 dollars for 1GB of data, depending on your data plan. AT&T will also offer a tethering option later this summer for an extra $20–tethering turns your iPhone into a mobile Wi-Fi hotspot.