WWDC 2010 Start Time – What Time WWDC 201 Starts (Worldwide)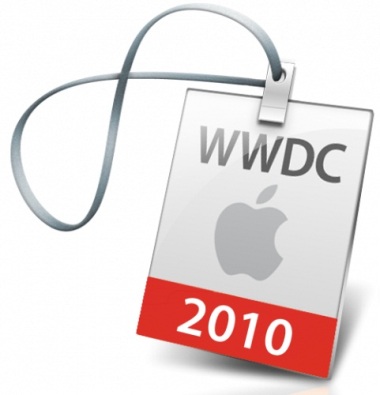 One of the most predominant questions about today's WWDC (Worldwide Developers Conference) that Apple is hosting is not about whether or not there will be an iPhone 4G announcement, but actually it's been what time does WWDC start? Or put another way, what is the start time for the WWDC 2010?
So I decided to do some research and came up with the start time for the 2010 WWDC Apple conference in several different global time zones.
WWDC 2010 Worldwide Start Times, June 7th, 2010:
Hawaii 07:00AM
Pacific 10:00AM
Mountain 11:00AM
Central 12:00PM
Eastern 01:00PM
London 06:00PM
Paris 07:00PM
Moscow 09:00PM
Tokyo (June 8th) 02:00AM
There ya' go – the start time for Apple's WWDC 2010 globally.
I hope that where ever in the world you are, the start times I provided help you tune in to Steve Job's keynote address.
Steve Jobs Keynote Address at WWDC 2010
Steve Jobs is opening WWDC 2010 with a keynote address, so I would have to assume that the start time for his keynote will be in conjunction with the start time for the WWDC itself.
It is widely expected that Steve Jobs will be announcing the next generation iPhone – the iPhone 4G – during his keynote address at the WWDC.