iPhone 4G Release Date – What Will Steve Jobs Say Today at WWDC2010?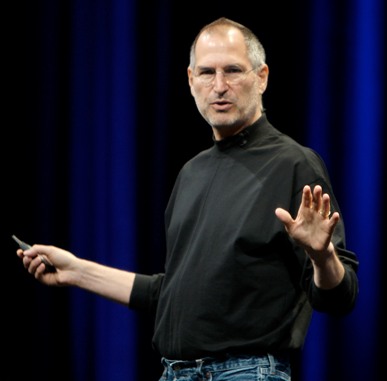 Apple's annual WWDC (Worldwide Developers Conference) launches today with Steve Jobs opening with a keynote speech. What can we expect to hear about the next generation iPhone (iPhone 4G).
Today is the day the tech world has been waiting for with the start of WWDC2010 in San Francisco. Today's conference will start out with Steve Jobs giving a keynote speech – how about we call this the opening ceremonies to the Apple event!
The WWDC has been the launching platform for every iPhone release since day one, and today it is widely expected that we'll hear about the next generation iPhone – as some people are calling it, the iPhone 4G.
I'm hoping that Steve Jobs takes this opportunity today to set the record straight on a bunch of issues surrounding the iPhone 4G:
1) Will Verizon be carrying the iPhone 4G, and if so, when?
2) Is the iPhone 4G going to actually have 4G WiMax capabilities?
3) What is Apple's response / thoughts on the growing influence of Google Android?
These are just some of the things I would love to hear Steve Jobs address today at the WWDC. The iPhone 4G has been surrounded with so much controversy, drama, etc… it's really been like a soap opera leading up to this day.
But today is it – today we'll see Steve Jobs take the stage and give a keynote address at an event that has built a reputation for launching new iterations of the iPhone.