World Cup Schedule (Printable), USA vs England Saturday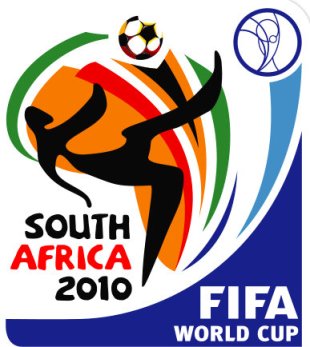 It's about time for us to get our soccer on… Fifa World Cup2010 starts off with their opening ceremonies today (June 10th, 2010) and the first soccer matches kick off tomorrow (Friday, June 11th, 2010).
Having a printable copy of the Fifa World Cup couldn't hurt since there are a lot of games, and a lot of brackets unfolding through the series of games. So below, you'll see a copy (image) of the 2010 World Cup and feel free to right click, save image, and then print it off to have with you at all times.
World Cup Opening Ceremony will be held today on June 10, 2010 in the city of Johannesburg, South Africa. And the first soccer match will occur tomorrow at 16:00 hrs between hosting team South Africa and Mexico.
USA vs England, Saturday June 13th @ 20:30 hrs
If you are interested in watching or following the United States soccer team, they will be playing their first match on Saturday, June 13th against England. England is definitely a tough competitor and the United States is going to be challenged right from the start.
Printable FIFA World Cup 2010 Schedule: