Wimbledon Womens Final 2010 – Watch Online At ESPN3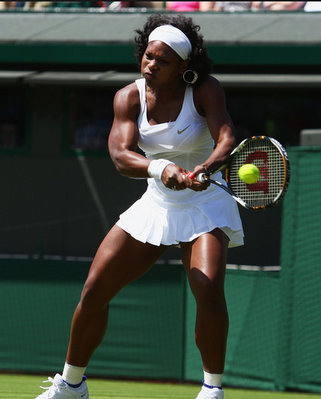 Serena Williams went on to win her fourth Wimbledon title today and her 13th Grand Slam title.
Serena has just moved ahead of Billie Jean King on the all-time career Grand Slam title list.
If you missed the women's final at Wimbledon, and Serena Williams victory, then you can watch it online at ESPN3.com at midnight tonight.
Watch Wimbledon women's final here at midnight