'Hannah Montana Forever' The New Season 4 Launched Today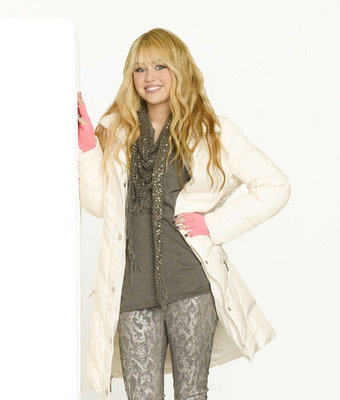 In what is her last season as Hannah Montana, the new series called Hannah Montana Forever made its debut today, July 11th, 2010.
This 4th and final season of Hannah Montana has Miley struggling with the double life she's lead up to this point – part Miley and part Hannah Montana. And now Miley cannot decide whether or not to continue this double life, or would everything be easier if she just took the more ordinary route and stopped pretending to be someone she's not.
Regardless, in the real world Miley Cyrus has already celebrated the Hannah Montana chapter of her life coming to close. At the end of the final shooting of the Hannah Montana Forever episode, Miley Cyrus threw a huge bash the celebrate the end of Hannah Montana.
So what do you think about Hannah Montana (and Miley Cyrus) bringing this all to a close with the final season of Hannah Montana?