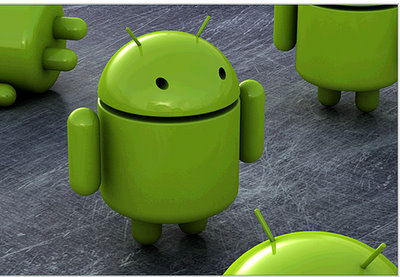 The Android 3.0 Gingerbread release has been rumored to launch sometime around mid October of this year, although no one is 100% certain when it will be exactly.
Here are 3 main elements of the Android 3.0 Gingerbread release that I know so far:
1) Built for tablets
One of the main points of consideration with the upcoming Android 3.0 Gingerbread release is that the minimum system requirements will be raised, which implies that Tablet and Slate PC's will have tremendous support. These requirements are said to require at least a 1GHz processor, 512 MB of RAM and a minimum screen size of 3.5 inches on devices that would run the operating software.
2) Higher screen resolution
Gingerbread was also said to offer a resolution of 1280×760 pixels in devices that had screens larger than 4 inches in size.
3) New user interface
The new UI on Android 3.0 is said to reduce depenedence on customized UI's from various other handsets, etc.
The user interface was said to be similar to the 3D Gallery app that is present in Android 2.2.