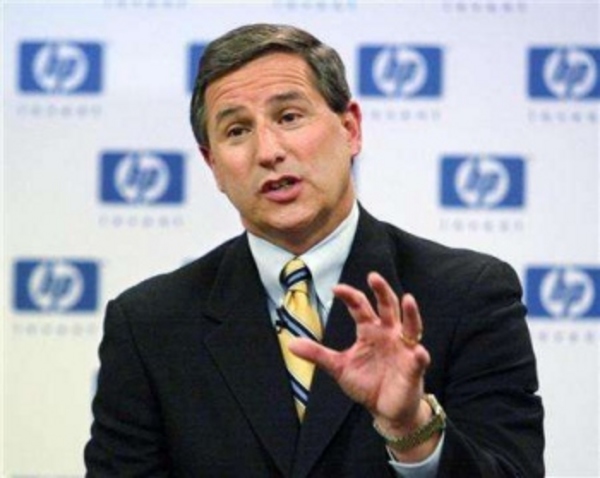 The hard charging CEO of HP, Mark Hurd, resigned suddenly on Friday.
The reason for his abrupt resignation was as the result of an internal investigation into sexual harassment charges brought on by a woman who was contracted by HP for marketing.
An internal investigation found that Hurd submitted false expense reports and showed a "profound lack of judgment" in connection with a female contractor who did marketing work for the company between 2007 and 2009, said Mark Holston, HP's general counsel.
The woman who is accusing Mark Hurd of sexual harassment charges complained to HP that Hurd tried to pressure her into having sex by threatening the end her contract work for the company.
Hurd acknowledges a friendship with the accuser but denies having any sexual relations with her.
Mark Hurd has paid the woman an "unspecified" amount of money to settle the matter out of court.
The amount has been described as less than the amount Hurd would have had to pay in legal fees if this case ever made it to court.
via: Mercury News