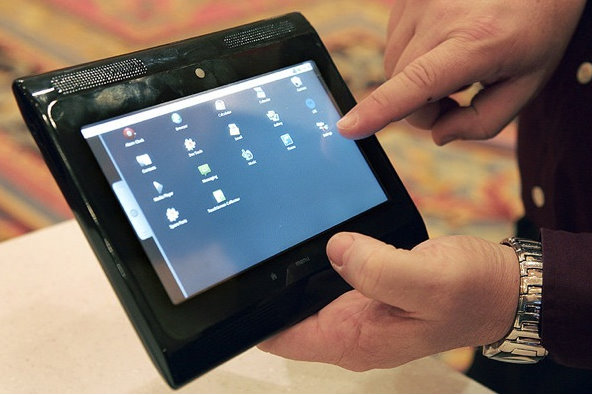 To get right to it, the upcoming Motorola Droid X10 Android tablet is expected to be released in early 2011, powered by Android 3.0 Gingerbread.
The delay from earlier rumors that the Motorola Droid tablet would come at the end of 2010 is apparently due to Motorola wanting the tablet to launch with Android 3.0 (Gingerbread).
The Motorola Droid tablet is reported to sport a 10 inch screen.
via BGR