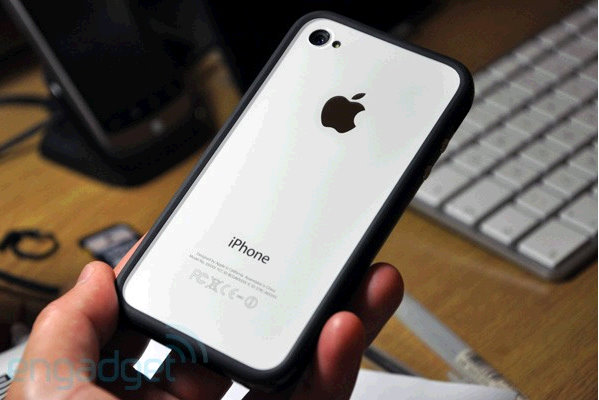 Wanna know how to get a coveted white iPhone 4 right now?
You don't necessarily have to wait to for Apple, and Apple suppliers, to get all of their logistic and production issues squared away before you own the white iPhone 4. You can actually purchase a white iPhone 4 casing, and then with a little bit of handiwork, turn your black iPhone 4 into a sweet, new white one!
There's 2 steps to this process – 3 if you consider translating a Chinese website into English.
1) visit this Chinese website to order your white iPhone 4 plate and cover
2) visit Engadget to learn how to convert your black iPhone 4 into a white iPhone 4
*** WARNING – once you tear your iPhone apart, your warranty is void. So proceed at your own risk.
OR… you could wait until sometime around the end of the year for Apple to finally release the official white iPhone 4.
via PC World