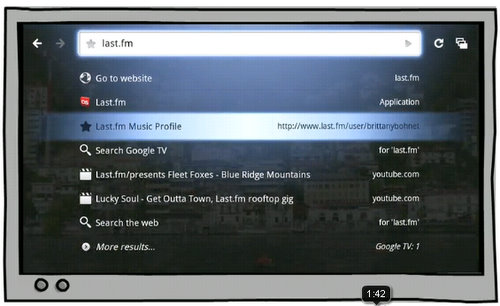 The way you experience the internet is about to change with the arrival of Google TV.
Google TV is scheduled to be released by this Fall (2010), according to Eric Schmidt, Google CEO.
Sony is already signed on as a partner to work with Google TV, and Samsung is now considering working with Google to bring Android powered TV's to the market place.
So how much will Google TV cost?
Nothing – it will be 100% free.
Google CEO Eric Schmidt said that the web enabled TV service would be free and they will work with a variety of program makers and manufacturers to bring a full web browsing experience to your TV.
"We will work with content providers, but it is very unlikely that we will get into actual content production," Schmidt told journalists after a keynote speech to the IFA consumer electronics trade fair in Berlin.
Here's a promo video for Google TV:
via Reuters, Google.com/tv