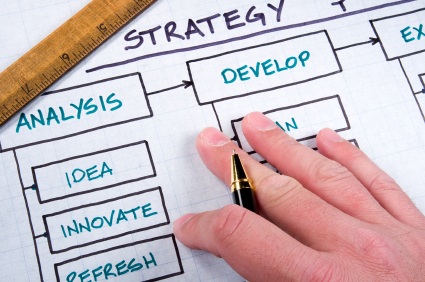 I just received an update on some of my clients that have a Google Places listing. This is basically a Google Maps profile that promotes their business in Google anytime someone searches for their type of business from a desktop computer, laptop, or mobile phone. The person types in the search phrase, and the local business is presented in the Google Maps section.
Anyway, one client in particular (just so happens to be a plastic surgeon in Houston, Texas), has already received over 1000 hits to his Google Places listing this month. That pretty amazing since his profile will only show when someone local (within metro Houston) searches for his type of business (which means he is connecting with high quality prospects who are searching for what he offers).
But what I think he is missing terribly is a Facebook business page for his practice. A Facebook business page would allow him to continually update people who are "Fans" on his Facebook page with testimonials from clients, photos, promotions that are happen, etc… all of which could be shared in real time, and all of which could be viral marketed across Facebook to potentially thousands of people.
The Ultimate Local Business Marketing Strategy
So this has me thinking about what could quite possibly be the ultimate local business marketing strategy.
And that is:
1) A Google Places profile for your business
Within your Google Places business profile you now have the ability to use what's called "Tags".
Tags allow you to enhance your local listing with post updates, your website, promotions, etc… all of which add more relevant content to your Places profile and thus making it more authoritative – which ultimately means you'll get more exposure and traffic from people searching for what your business offers.
2) A Facebook business page
As I've already mentioned about a Facebook business page, you can instantly update your "Fans" via Facebook about new promotions, specials, etc… and they can then react or respond to your update which would then viral market that update to potentially thousands of people.
So anyway, I'm starting to think that the ultimate local business marketing strategy is made up of having a Google Places profile and a Facebook business page – and then staying active in building the audience within both of these platforms.
You can read testimonials from businesses that claim Google Places has become their primary advertising platform – likewise with Facebook business pages.
So imagine putting both of these platforms to work simultaneously?
What are your thoughts?