Have you noticed that Facebook created a new admin dashboard for your Facebook Fan Page. Same functions, just a different layout and scheme for admin options.
Here's what it used to look like: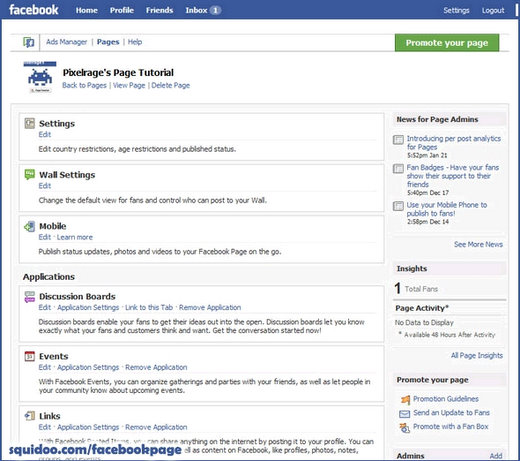 And here's what it looks like now: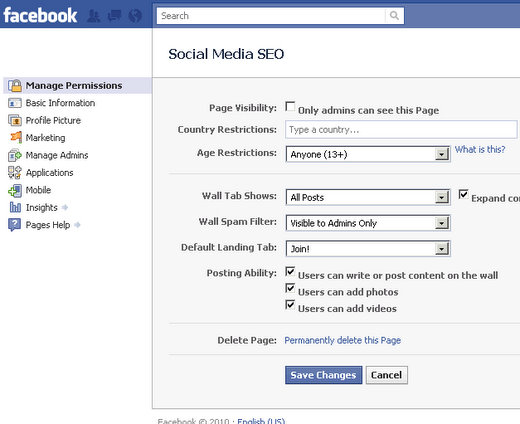 All of the admin options on your Facebook Fan Page are now nicely aligned along the left hand side of your dashboard page making it easier to get to the option or application you are wanting to update.
I like this change actually because before, you had to do a lot of scrolling up and down to find the option or app you want > edit it > then come back to the dashboard and find your next option.
Now, it's all right there on the left hand side in good ol' fashion website layout style – I'm digging it…
What do you think about Facebook's new Fan Page admin dashboard layout?
Have you noticed the change? It's quite possible that Facebook is not rolling out this new dashboard to all users.
Let us know in the comments.