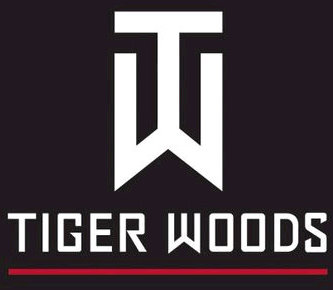 We all love it when someone famous finally joins Twitter. Well Tiger Woods is no exception to this rule. Yesterday, Tiger Woods finally came alive on his Twitter profile @TigerWood with the following update:

Although a lot of people are saying that "Tiger Woods has finally come to Twitter", this is not 100% correct.
Tiger Woods, according to his Twitter profile, created and posted his first Twitter update on June 26, 2010.
So really, for some reason yesterday Tiger Woods decided to come back to Twitter and start updating his 181,391 followers.
Honestly, I would've thought Tiger would be around the 1 million follower mark.