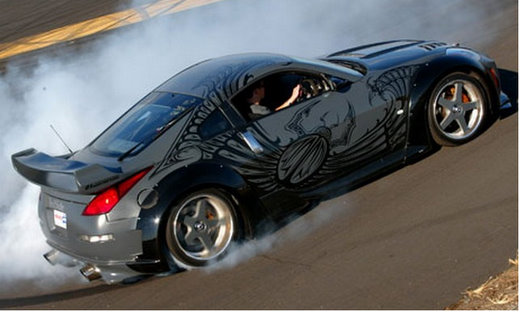 I've been involved with SEO (search engine optimization) for nearly 8 years now.
And up until this point, the focus has been building high quality backlinks, optimizing your webpage's meta data, creating great page titles, and finding a good balance of keyword saturation within web pages.
But now there is a new element that a lot of people don't realize is critically important to the ranking of your website, and that is website speed.
That's right – speed is now a factor in ranking your website.
According to Google, users place a lot of value in speed — that's why we've decided to take site speed into account in our search rankings. We use a variety of sources to determine the speed of a site relative to other sites.
Did you read that?
Google has decided to take site speed into account in their search rankings.
Now that you know Google takes site speed serious, now you need to know how to increase the speed of your website.
Stay tuned as I'm now working on an article to show you 3 steps to increasing the speed of your website.
**UPDATE – I just finished 3 Tips On Increasing the Speed of your Website