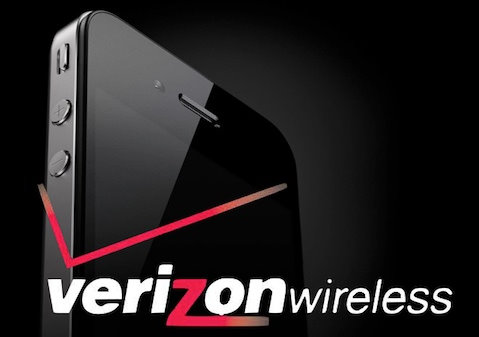 Is the Verizon iPhone 4 imminent?
If I had to picked one question I've been asked by readers of SMSEO more than any other over the past 3 months is, "when do you think Verizon will release an iPhone?"
It's clear that people are ready to pick up a Verizon iPhone.
In fact, a recent survey shows that nearly half of all AT&T iPhone users would jump ship (bail on AT&T) and switch over to Verizon when / if Verizon did ever release an iPhone – here's the graph from MacRumors showing the stats: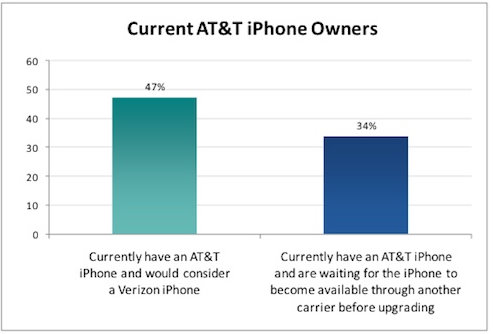 New Evidence of A Imminent Verizon iPhone
Quoting anonymous sources, Digitimes reports that there is a shipment goal of 5 million to 6 million CDMA iPhones to be shipped to North America and Asia Pacific in the first three months of next year. Unlike AT&T's GSM cellular network, Verizon's network is CDMA. (source: Mashable)
Exactly when we'll see a Verizon iPhone is something that nobody knows, but the evidence is certainly building that Verizon will be launching their CDMA iPhone 4 very soon.
So would you switch your iPhone carrier from AT&T to Verizon?
Would you buy an iPhone from Verizon?