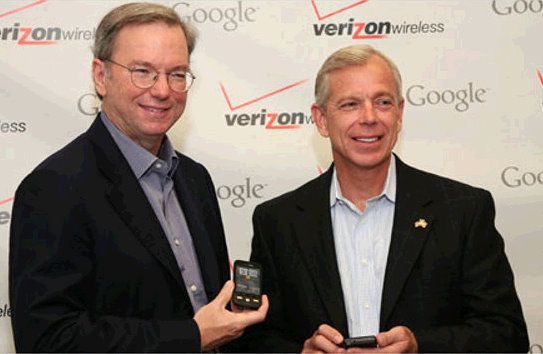 CES (Consumer Electronics Show) in Las Vegas kicks off on Thursday and Verizon is expected to announce a whole new line up of 4G Android powered smartphones.
Just last month, Verizon said in a Twitter update that "Verizon 4G and Android are like "peanut butter and chocolate."
The Android phones from Verizon will be the first 4G enabled phones from the carrier, beating out even the iPhone to the new Verizon 4G network.
Other 4G smartphones expected to be announced at CES may come from Samsung, Motorola, and HTC.
There is also wide speculation that a Motorola tablet called Xoom will be unveiled at CES as well.
via WSJ