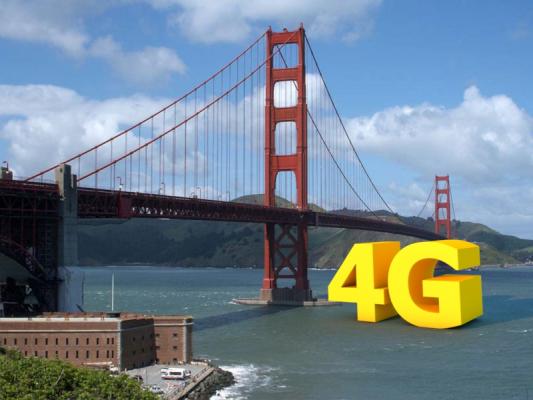 Exactly 57 minutes ago, Sprint sent out an email announcing that 4G is now live in both San Francisco and San Jose.
According to some reports, Sprint was going to release their 4G network in the Bay Area on December 28th. But regardless, I just got the email less than an hour ago.
Now everyone in the Bay Area can start taking advantage of fast mobile internet connections that will enable more data consumption via the 4G radio towers than ever before!
Here's a quick video talking about the Sprint's 4G network in San Francisco:
image via AndroidCentral