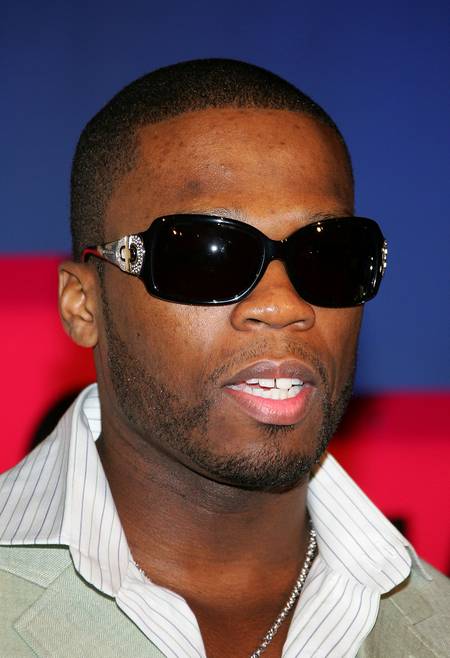 Did 50 Cent violate any SEC laws this past weekend when he pumped up a penny stock to his 4 million Twitter followers and bumped the value of the company by nearly $50 million?
One sure way to have some leverage in stock buying is to have millions of followers on Twitter.
With nearly 4 million followers, 50 Cent decided to do just that with the following tweet:

The shares of HNHI – a distributor of headphones – surged after 50 Cent sent out that tweet.
So much in fact that some estimates put the increased value over $50 million.
The only question now is, did 50 Cent violate any SEC regulations in doing what he did on Twitter?
via RollingStone