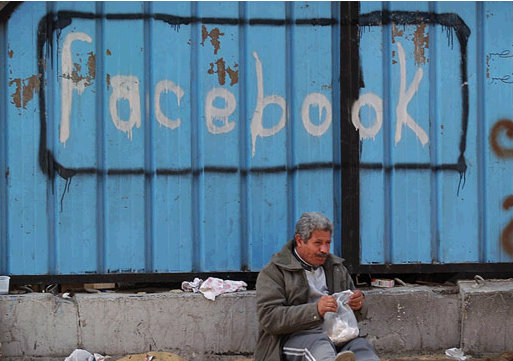 There are several reports swirling around right now about a man in Egypt who named his daughter "Facebook", this according to both CNN and the Los Angeles Times. According to the reports, the man named his daughter "Facebook" after the relevance that social media played in the recent uprising in Egypt, and how social media facilitated a change in power and leadership in the country.
Here's what CNN is reporting:
Gamal Ibrahim, a 20-something, gave his daughter the name "to express his joy at the achievements made by the January 25 youth," according to a report in Al-Ahram, one of Egypt's most popular newspapers.
Thoughts?