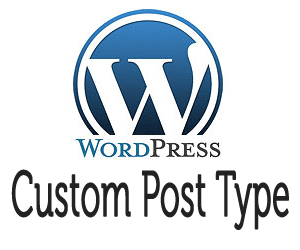 I have found, in the past week of learning as much as I can about the new iFrame Tabs for Facebook Fan Pages, that WordPress comes in very handy in creating custom iFrame tabs.
Not only in creating custom iFrame tabs, but also in creating Facebook applications as well.
WordPress URLs are very friendly for iFrame tabs because they always end in a forward slash. This makes the pages, according to Facebook's definition, a directory upon which the application's content can be extracted.
One great way to use WordPress to create your iFrame tabs for Facebook Fan Pages is to use a "custom template" within your WordPress blog.
Set the custom template to a width a 520px for Facebook page iFrame tabs, and 720px width for Facebook applications.
Learn more about creating custom templates here.
Have you found that using WordPress is an easy way to create your Facebook page iFrame tabs?
Can you provide some links to your apps you've created with WordPress?