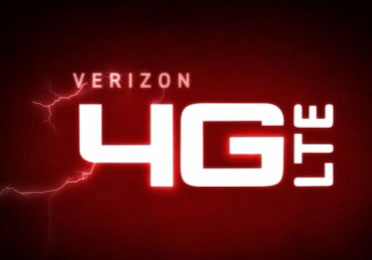 In the wake of AT&T's acquisition of T-Mobile, Verizon is set to expand their 4G LTE network aggressively in the United States.  Verizon plans on expand the 4G network to an additional 59 cities by the end of 2011.
Here's the press release from Verizon yesterday:
BASKING RIDGE, NJ — Today, Verizon Wireless unveiled an additional 59 markets that will benefit from the world's first large-scale 4G Long Term Evolution (LTE) network by the end of this year.  These newly named areas, added to the 39 initial markets launched in December 2010 and 49 markets announced at the Consumer Electronics Show in January, mean that consumers and businesses in at least 147 U.S. cities will have access to the fastest, most advanced 4G mobile network in America.
David Small, chief technical officer for Verizon Wireless, said, "Aggressively expanding this powerful network beyond major metro areas reflects the reality that the 4G LTE ecosystem is growing quickly. Our commitment to reach deep into medium-sized cities and smaller communities by the end of 2011 means the power of 4G LTE can be harnessed and provide advanced services to law enforcement, healthcare workers, educators, and other professionals, as well as to individual consumers, sooner than many thought possible. So whether you spend time in New York and San Francisco, or Harrisburg, Penn., Saginaw/Bay City, Mich., Huntsville, Ala. and Las Cruces, New Mexico, you can connect to the most advanced 4G network in the country."
via Verizon.com
Save