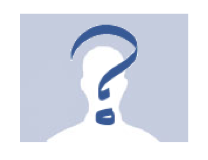 This is a follow up "how to" to the article I wrote earlier where I talked about using Facebook Questions for your business and brand.
Seems that a lot people weren't sure exactly how to use the new Facebook Questions feature as their Facebook Fan Page, so let me show in quickly how to do it:
How to use Facebook Questions as your Facebook Fan Page:
1) Switch from using Facebook as your profile to using Facebook as your page. You do this by click the "Account" tab in the upper right hand corner of Facebook (of course, you need to be logged in to Facebook).
2) Click the link in the drop down menu that says "Use Facebook as Page"
3) You are now switched over to use Facebook as your page. So now you just need to go to Facebook Questions.
Learn more on how to use Facebook Questions to build your business and brand.